Our Approach
We specilize in investing with technology startups in the bay area
We expect future benefits as an investment in the form of a positive return. The return may consist of capital gain and/or investment income, including dividends, interest, rental income etc.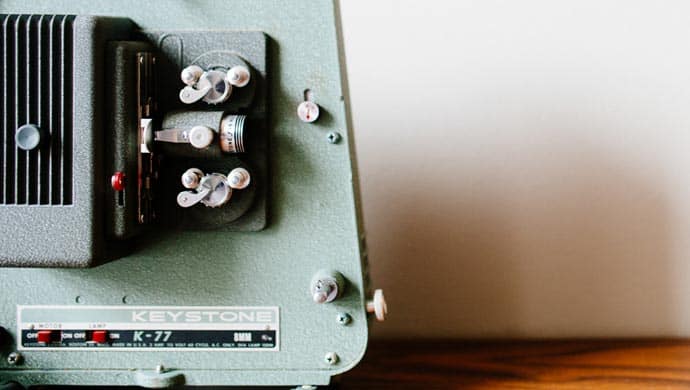 Our Approach
Investing in new energy markets
Our Philosophy
Securing the technology sector
Our Services
Rethinking education
Erin developed a well-constructed Growth Strategy and Marketing Plan that successfully revitalized the growth trajectory of the company and brand to propel the business through adolescence toward longer term growth.
[popup_anything id="205″]
Erin is an exceptionally capable and highly-talented business and marketing strategist and an accomplished creative developer for growing CPG brands. Her approach is results-oriented, consistently delivering tactical execution with style and flair to grow brand value.
[popup_anything id="222″]
Erin is an expert at bringing brands to life. She is intelligent, intuitive, a true professional that always seems to over deliver no matter how lofty the expectation. Any team seeking to grow their business and enhance their brand would be well served to enlist Erin's help. I would highly recommend her.
Matt Fuller – President ProBar LLC, former President at Bare Snacks
Erin has been instrumental in growing my wine business. She led us through two different Brand Restages that successfully resulted in increases consumer and distributor demand.  She developed Strategic Business and Marketing initiatives that continue to serve the business well.
[popup_anything id="226″]
Erin knows how to ignite brand growth. She takes initiative and gets things done.
Brad Oberwager – Founder & CEO at Jyve, Former CEO at Bare Foods
Erin is an out-of-the-box thinker with original ideas and creative excitement in her leadership and innovations. Erin always had an upbeat attitude with an ability to listen to others and expound on their thoughts and ideas too. As a Marketer, she understands sales and communicated with the Sales team, which is essential element to any companies success.
[popup_anything id="227″]
Erin brilliantly led a Brand Revitalization initiative for our company. She brought the ideas to life with clarity, consistency and vitality – to fully dimensionalize the brand experience to attract bigger customers and grow our bottom line.
John Gibb – Managing Partner at Summit Venture Management
Erin is a versatile leader with experience in Consumer Packaged Goods Strategy, Marketing and Sales. If you have a new product to introduce to the market, are a start-up company or are an overseas company looking to enter the US market, Erin can be of great help.
James Kilmer – Managing Director at The Opal Group
Erin is relentless in finding solutions to help grow businesses, no matter how challenging the goal.
[popup_anything id="230″]
Erin's wide knowledge of the organic-and-natural food business and her ability to think strategically and act decisively gave us the leadership necessary to make the Ella's Kitchen US launch a success. Erin brought tremendous marketing creativity, dynamic delivery, and a keen sense of consumer understanding…
[popup_anything id="232″]
Portfolio
Investment Portfolio
Jane Doe
Founder
Cary Sue
Vice President
Jane Doe
Sales Rep
Laura Doe
Sales Rep
News & Press
Press Articles