I build champion consumer brands that thrive in today's dynamic marketplace and make a difference.
I am a Brand Strategy Expert with deep experience in recognizing high-impact growth solutions for purpose-driven companies seeking to build champion consumer brands – for financial and social long-term value creation.
I work creatively and strategically with established brands and startups alike and boast a diverse clientele of purpose-driven brands like Premier Nutrition, Whole Foods Market, Republic of Tea, Bird's Eye, Hormel, and Acme Valley.
Luminous Brands is behind emerging startup brand successes like Annie's, Kevita, and Bare.
The financial and social long-term value creation from serial champion brand successes – multiple prosperous exits, healthier lifestyle choices, and more sustainable food systems – perhaps distinguishes my utility most from the pack.
With just enough rule-bending, my Rebel Wisdom helps clients find breakout strategies with the mind-blowing power to achieve their business goals.
Luminous Purpose
My primary purpose for growing world-class better-for-you consumer brands is to positively impact consumer health on a magnified scale and enable a more vital future for our communities and planet.
My passion is your success. A dedication to maximizing your brand potential by understanding what opportunities have the potential to grow faster or make the most significant impact on creating amazing outcomes fulfills my purpose.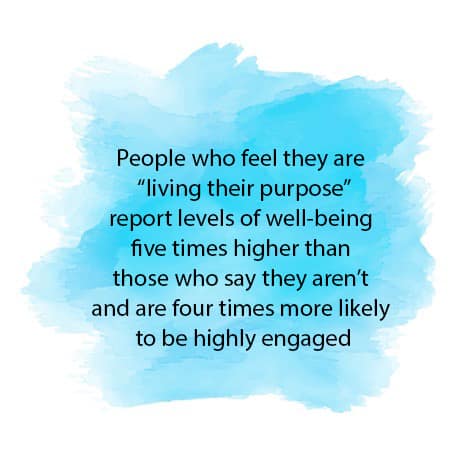 Be the change we want to see in the world. Eat the change too.
Our choices about what we consume are our biggest daily opportunity to change our environmental footprint. To be the change, I am driven to champion the strategic growth of purpose-driven brands committed to positive social impact.
Client brands are pragmatic visionaries and innovative entrepreneurs who share the bold vision of transforming our consumer product pipeline with products and brands promoting a livable, healthy future.
Luminous offers companies that are too small for big consulting agencies the same level of professionalism that they would receive from a big consulting firm that only serves much larger companies.
With 25+ years as a CPG Brand Executive and Consultant, I understand the unique challenges successful leaders can face along their leadership journey.
Entrepreneurs face ten thousand decisions on any given day, potentially impacting the business's financial health. Working with me as a trusted advisor can help you gain a greater perspective on overcoming obstacles, making more informed decisions, and accelerating your company's growth.