Be The Change We Want To See In The World
For A Livable Healthy Future
People who feel they are "living their purpose" report levels of well-being five times higher than those who say they aren't and four times more likely to be highly engaged." (Purpose Puts Burnout on the Back Burner" Korn Ferry)
Companies who give back to the community know that the secret to living is giving. They value the ethical balance between the dual purposes of striving for profitability and benefiting the environment and society as a whole.
Luminous Brands shares the mission to strengthen humanity by transforming lives – improving sustainable food systems for human and environmental health, advancing opportunities for women, and restorative justice for second chances to achieve human potential.
Let's be the change we want to see in the world.
Social Enterprises For A Livable, Healthy Future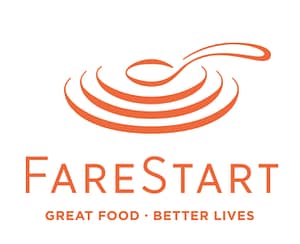 Committed to Transforming Lives, One Person, One Job, One Community at a Time
Kitchen Patrol | Volunteer | Donor
FareStart helps people transform their lives through food, one person, one job, and one community at a time providing real solutions to poverty, homelessness, and hunger. The organization teaches the work and life skills needed for people to succeed in the food service industry and life. Through their Seattle area restaurants, cafés, and catering programs that provide nutritious meals to shelters and schools, FareStart students get practical work experience and an opportunity to move on to higher goals and aspirations.
Thank you to those who labor to grow, produce, prepare, package, serve and protect our food and the earth on which it grows! We eat the change we want to see in the world!

DEFY Ventures Washington
Volunteer | Instructor | Mentor
CEO of Your New Life Entrepreneurial Program
Defy Ventures' mission is to shift mindsets to give people with criminal histories their best shot at a second chance through career readiness, personal development, and entrepreneurship training programs offered in prisons and the community.
Defy's Entrepreneurial Programs enable one of America's largest forgotten communities to defy the odds. We equip them with new skills, connections, and beliefs to match their unique purpose and succeed in their new life of economic independence. The CEO of Your New Life Program prepares Entrepreneurs In Training (EITs) to rewrite their future with comprehensive employment readiness, healthy habits, and entrepreneurship training.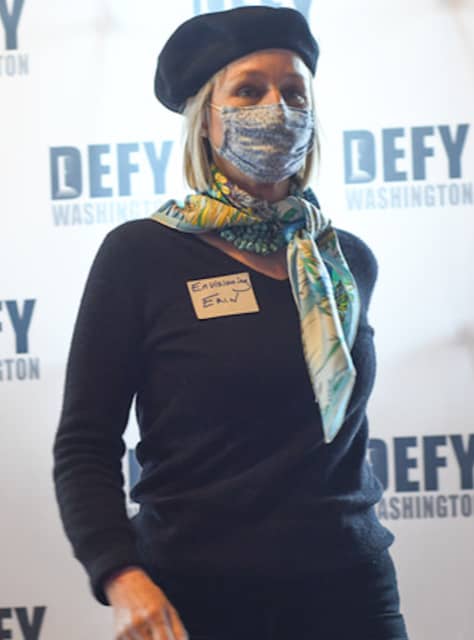 Smith College, The Jill Ker Conway Innovation and Entrepreneurship Center, Draper Competition for Collegiate Women Entrepreneurs
Coach | Mentor | Judge for The Draper Competition
The mission of the Smith College Jill Ker Conway Innovation and Entrepreneurship Center is to create a pipeline of exceptionally innovative, entrepreneurial, and financially savvy women – cultivating change agents prepared to succeed in a complex world. Smith College Named Among the Top 10 Schools for Female Entrepreneurs.